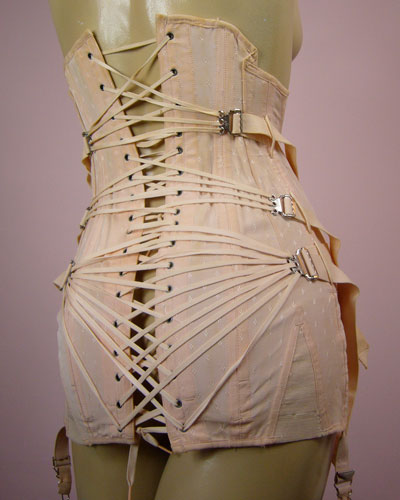 Amazing vintage collector's piece from http://www.pixxi.com. (NO LONGER AVAILABLE-- SO SAD.)
My life as of late:
Hangin' tough at Betsey Johnson's apartment.
She called me "Suongsville".
I drank from 10pm to 10am with my old friends and bonded real hard.
Getting my arm finished after two years.
I came to the socially harrowing realization that I am a homebody. I am a homebody. I am a homebody. I am a homebody.... Oh man.
I have sketches going into production in time for Spring of 2011. GO BUY IT & MAKE ME FEEL GOOD.
I redesigned the trim layout of a dress that will also be going into production for Spring 2011!
I hand altered the dress that Betsey wore to the CFDA awards.
I ate my first macaroon. Changed my life.
I removed one of my navel piercings. This is a huge step for mankind in the world of me.
Until next time.